Graphics
» Company & Vehicle Sign Design & Installation in 4 Corners Area
San Juan Signs designs customized graphics for every commercial purpose.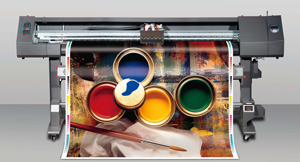 Graphic Designs
We create graphic designs for your business, including logos for the web and print, icons, advertisements, and any other application. We can create a digital file of a design, or design a new logo or other graphic from scratch.
We can work with detailed requests and instructions or basic concepts that we creatively develop. Our designers can create graphics for any industry, company, or purpose.
Vehicle Graphics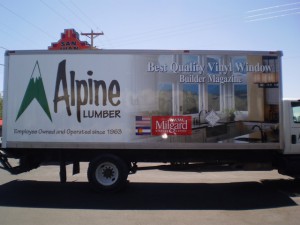 Vehicle graphics, or wraps, are moving billboards for your business that travel with you wherever you go. Effective vehicle graphics need to be large scale, easy to see, and fast to read for customers to see the signs in traffic. San Juan Signs can customize your vehicle graphics for busses, police cars, trucks, trailers, sports cars, SUVs, vans, and more.
Vinyl Lettering
San Juan Signs also offers vinyl lettering signage, which works best on wall and window surfaces. We can create any font, color, and icon. These signs are not only effective and popular with businesses, but also make beautiful decorations for homes to display your favorite quotes and sayings.
Banners
Our design team in Farmington creates banners of all types, from simple "welcome home" or "congratulations" banners to company event banners and more. These are printed on vinyl in any size you need. Banners work well to convey a powerful message and for including a lot of information in one sign.