Services
» Company Sign Design & Installation in 4 Corners Area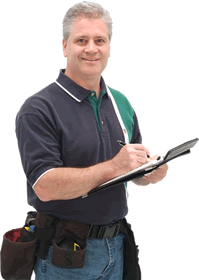 San Juan Signs offers a number of services to complete the use of our products. We serve you from design to installation and beyond.
Installation
We install every type of sign we build, or is shipped in from another company.
New Company Designs
If you are a new company that needs to create your signs and other marketing material, San Juan Signs will work with you to build everything you need. We can offer you all signage, banners, graphics, printed materials, vehicle wraps, and more. Our design process and line of services will ensure you receive consistent branding across the board with varied details for each element.
Rebranding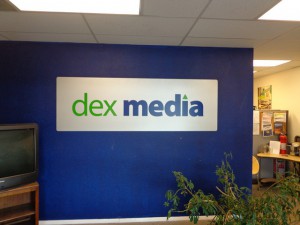 Have you changed your logo, added services, or changed locations? If your company has evolved and needs new marketing to represent your current brand, San Juan Signs offers rebranding.
Reimaging
We also offer reimaging. Not all graphic companies offer this service, but San Juan Signs specializes in it. When one company moves out of a building, another one comes in, often with the same signs, canopies, and graphics. While the same format can be used, reimaging for the new business is needed.
We remove old decals and sign faces to replace them with new ones, change color schemes including paint colors, and take care of everything that is involved. We understand reimaging is a large endeavor, so let us do the work for you.
Crane Work
We have a 28 ton Manitex crane with a 120 foot reach. We use our crane to lift heating and air conditioning units onto roofs of commercial buildings.